About the program`s author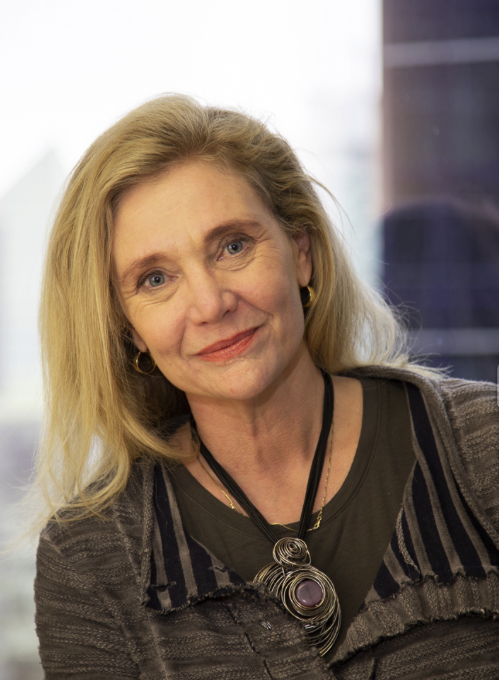 Marderé Birkill, MBL,CEC,PCC brings over 25 years of executive leadership, consulting and coaching experience with a solid foundation in strategic planning and execution. She has served in various high-ranking positions within both public and private organizations, including as the Vice President Academic at Portage College and as an Executive Account Director in the IT industry.
Possessing a Master's in Business Leadership, Marderé has not only developed but also taught multiple university-level business administration courses. In 2016, she founded Sage & Summit Consulting, where she guides leaders in creating high-performing teams that thrive on synergy. Renowned for her exceptional communication skills, transformative leadership, and innovative problem-solving abilities, she has successfully overseen numerous internal and external teams, committees, and boards, driving them to unprecedented accomplishments.
Marderé is an engaging speaker and facilitator, known for her talent in inspiring dynamic engagement among audiences. Furthermore, her international experience equips her to collaborate with diverse groups and navigate complex human dynamics on multiple levels.